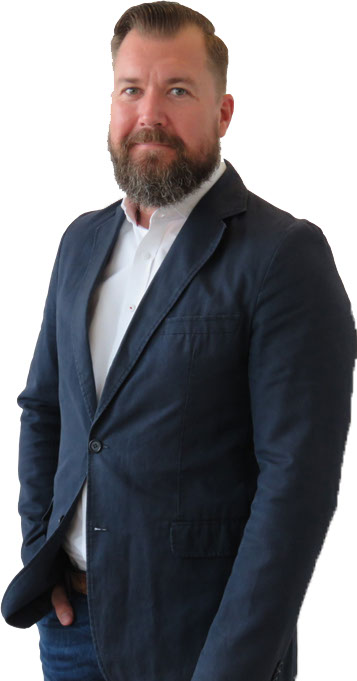 Sam Armitage
Founder, Managing Director
Sam has 15+ years experience in the Middle East across all business media platforms including the Financial Times as regional manager, the region's largest radio network and fully engaged on the launch and success of the region's major business news resource.
From 2012 his business became a key driver in developing seamless integration between clients and programming/content, providing a service to clients planning to localize their content to fit with the Arabic culture of the Middle East.
The success of this business has led to helping grow the 8 Point Advisory business as a joint partner, bringing enormous knowledge to clients on how best to develop content, platforms, social media, pipelines and revenues with companies as diverse as large-scale family businesses to smaller-scale specialists in numerous sectors.
As importantly Sam brings a lot of creativity to the business, seeing opportunities which are not always obvious but which have brought great success due to his innovative take on the market.