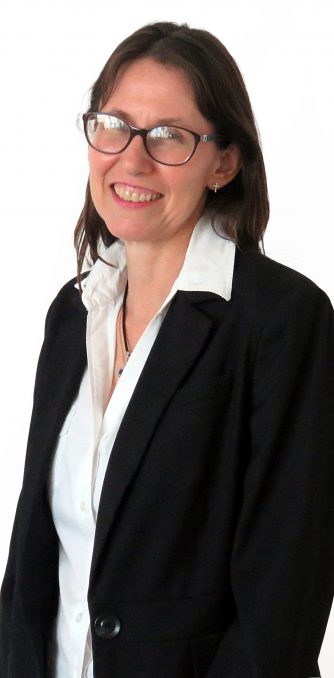 Jan Knight
Head of Finance
Jan comes to the 8 Point Group with a significant background in senior level management running the Finance and Accounts departments of FMCG companies in South Africa.
She gained a Diploma in Cost Accounting, and then a B.Com degree majoring in accounting and business economics and started her career at Ruto Mills, which became Golden Harvest Cereals, and Royal Beach Nut. 
Nabisco acquired the business, and she ran the Internal Audit department, including all elements of accounts for the business, by now a major business in South Africa, finally becoming part of the global conglomerate Kraft Foods.