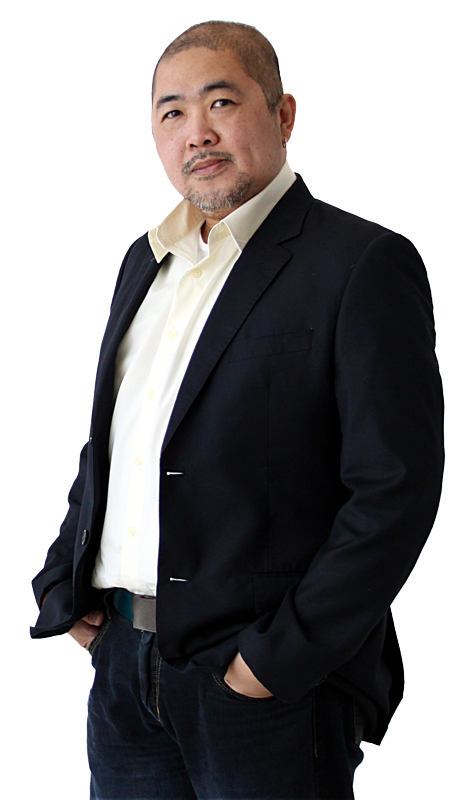 Allan Tinsay
Creative Designer
A corporate background in HSBC, as Art Director for the Asian sector, his grounding in design and ability to create campaigns for customers through excellent briefing responses is certainly to our benefit, and the clients Allan is tasked with helping.
Campaigns across the years include large corporates through mid-size, local and regional businesses – in English and Arabic.
Should clients be staying in the region, and should they also happen to be in a club, they're also likely to hear Allan in his role as one of the region's top 'music maestro' and thereby extending his creative abilities from the creative arts into music.
contact details
Office 2403, HDS Business Center, JLT,
Dubai, UAE